"Learn to Bowl" & "Learn to Bowl Better".
We've conducted a few group classes at the beautiful South Point Bowling Center and have also coached some of the kids for the Junior Jam.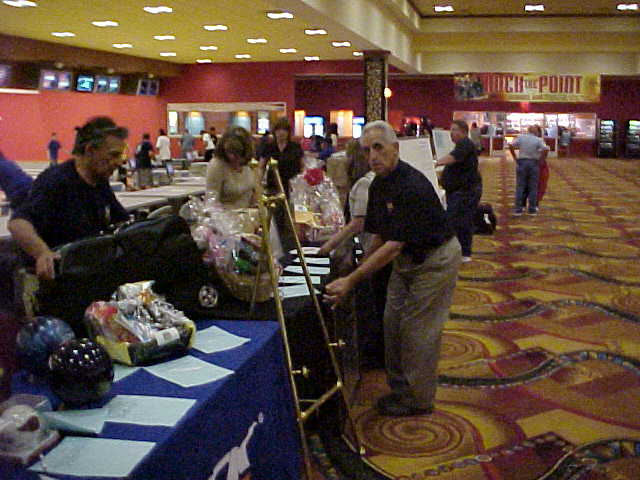 More pix of the South Point coming soon.


The South Point Picture Page - Click on a bowlers name/number,etc.
Then click your "back" button to return to this page.

The Bowlers

The Junior Jam, May 4th, 2008 Pix 1 (2) (3) (4) (5) (6) (7) (8) (9) (10) (11) (12)

Johnny D. thrilled the kids and put on a display of bowling talent when he bowled one of his many 300 games during the event. The pix below shows the ball tearing through the pins on his 12th and final shot that gave him the 300. This is a great shot of how a perfectly thrown ball enters the pocket and the job of certain pins to knock down other pins. Great job Johnny.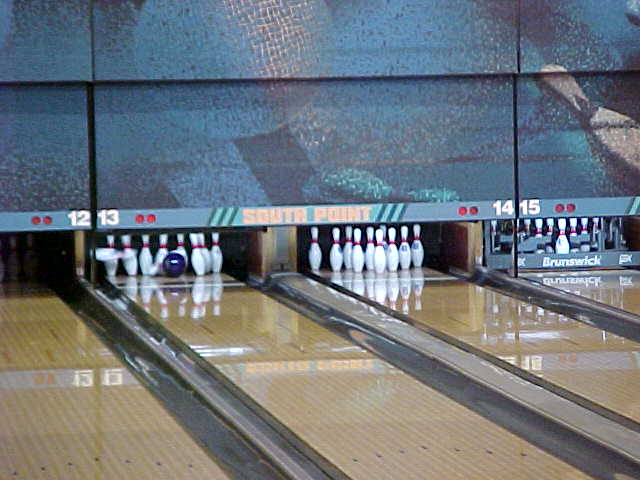 (2)
(3)
---
The Staff - Mike
---
This section reserved for some of the best bowlers at the Strike Zone.
Men must average 215 or more to get in this section/women 195.


---
PBA bowlers, top amateurs, special guests/coaches are invited to join us.
If anyone would like their picture removed,

send an email here.
Send an email here if you have any questions about lessons or coaching.